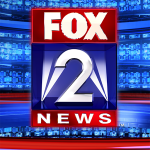 Shimmy Shack's Special (Veg) Roasting recipe
---
---

Vandals pour liquid into gas tank of Shimmy Shack food truck in South Lyon
July 28, 2017
SOUTH LYON, Mich. – A food truck parked in South Lyon was vandalized when someone poured a red liquid into the gas tank.
The truck was parked at the South Lyon VFW Tuesday night. Late Tuesday or Wednesday morning, someone put what is believed to be Gatorade in the truck's tank.
---

'Sexy vegans' aim to debunk stereotypes, aid farm

September 16, 2016
---

Vegging Out Takes on New Meaning with Erie's First Ever VegFest
September 14, 2016
---


The Shimmy Shack 'Sexiest Vegans' calendar is back
September 9, 2016
---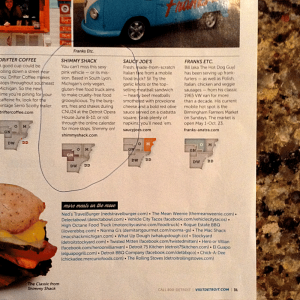 "You can't miss this sexy pink vehicle – or its mission. Based in South Lyon, Michigan's only vegan, gluten-free food truck aims to make cruelty-free food groovylicious.  Try the burgers,f rioes and shaeks during CNU at Detroit Opera House June 8-10, or roll through the online calendar for more stops. Shimmy on!  shimmyshack.com"
---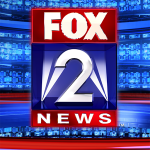 POSTED: JUN 12 2017 01:17PM EDT
UPDATED: JUN 12 2017 01:35PM EDT
DETROIT (WJBK) – A kickoff event was held at Campus Martius on Monday to mark the first day of Men's Health Week.
"Blue Monday" was held downtown Detroit from 11 a.m. to 2 p.m.
The event, a partnership between Detroit Parks and Recreation Department and Healthy Detroit, included free health screenings, games, food, yoga, music and prizes.
For recipe visit HERE
For recipe visit 
HERE
For recipe visit 
HERE
---

Shimmy Shack is included in Baron Magazine's 
"40 Vegan and Vegetarian Restaurants to Discover in Detroit and Michigan"
SpringFest emphasizes new sustainability practices
April 13, 2016
---
Free Press Article
September 2, 2013