All items are gluten free
---
Burgers – Single $5 | Double $6.50
add fries, hummus/pita, or chili $9 | add chili cheese fries $10
The Classic
Lettuce, vegan cheese, tomato, pickles, mustard, and ketchup on a lentil patty. Veggie version of the American Classic!
The Southwest
Black bean and rice patty with Shimmy's own (delete 'shimmy's own') guacamole, salsa, jalapeños, and lettuce. Shimmy takes ya' south of the border!
---
Dogs – $6
Shimmy Coney
'Lightlife' brand soy dog grilled to perfection drizzled with our famous vegan chili, mustard and lightly sprinkled with finely chopped onion  $6Add fries, chili or hummus/pita for a combo price of $10
---
Falafel Pita – $8 | with fries $11
Falafel Pita

3 Falafel balls in a warm pita with lettuce, pickles, and Shimmy's signature garlic sauce – OMG!
Add fries/chili/hummus & pita chips for $11
---
Chili – $5
Chili
Our very own sweet potato black bean scrumptious chili hits the spot! Tastes great alone or on our fries or the coney.
---
Nachos – $8 | with vegan cheese $9
Nachos
A generous portion of our delicious vegan chili on top of crispy corn chips topped with lettuce, jalapeños, salsa, and guacamole! Who says something this delicious can't be good for you, too?Add vegan cheese for $1
---
Hummus & Pita – $4
Hummus & Pita

Shimmy's own creamy hummus served with grilled, seasoned gluten free pita slices – mmmmmm A must-try snack…
(pita chips are NOT gluten free)
---
Fries – $4.50
Fries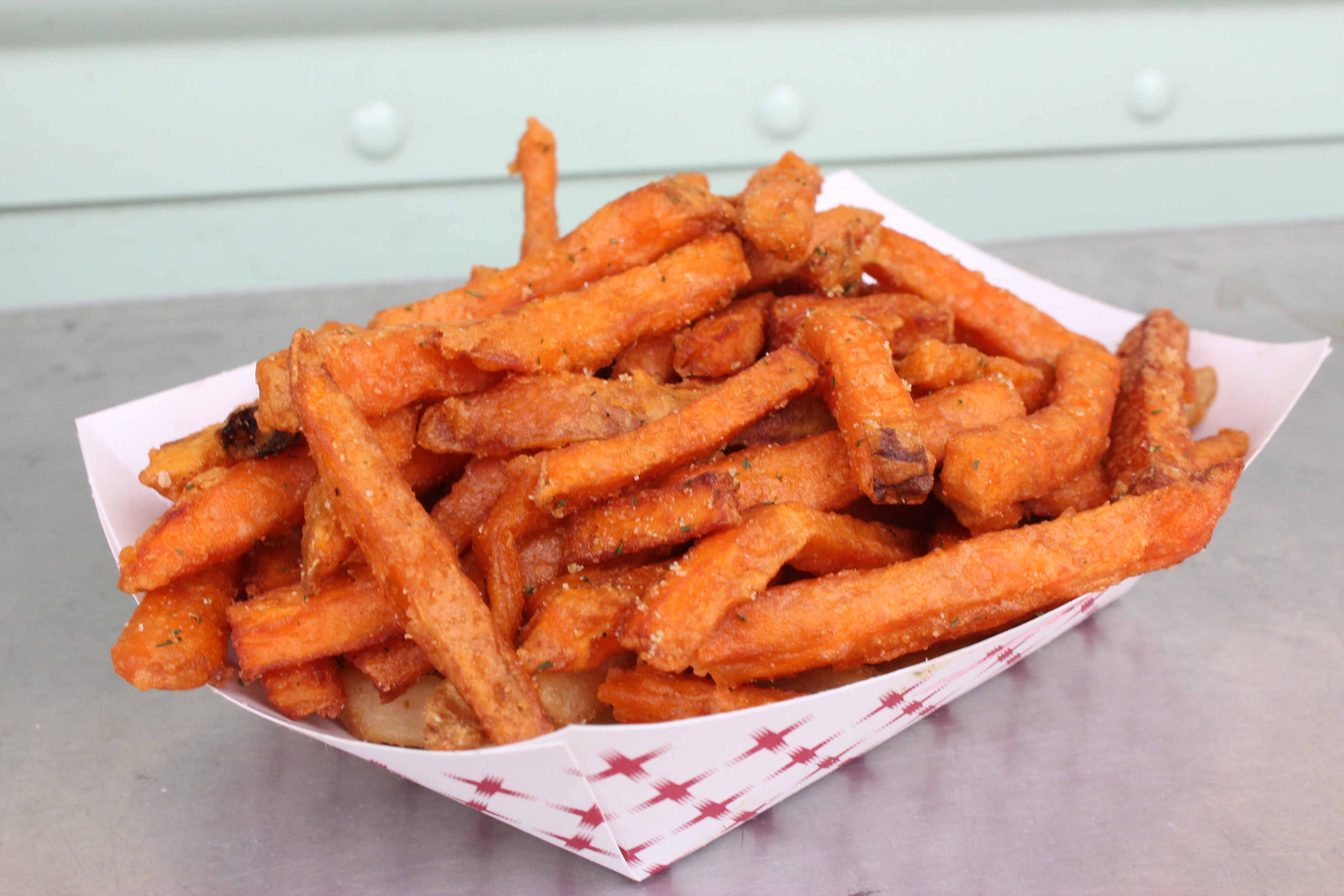 Regular or sweet potato: crispy, hot fries with Shimmy's special seasoning, shaken not stirred!Can't Decide? Get "half-and-half" which is half sweet potato and half regular fries…both with our special Shimmy seasoningChili Fries: $6 Chili Cheese Fries: $7.50
---
Dipping Sauces – $0.50 / oz
Shimmy Dipping Sauces for Fries
Shimmy sauce and garlic sauce…both homemade! Shimmy sauce is vegan mayo, ketchup and spices…it's a bit like thousand island. The Garlic sauce is well, garlicky. Vegan mayo, fresh garlic, salt and pepper…tell everyone in your office and home to get this one and no worries about garlic breath!! One of them will be your absolute favorite and you'll come back for more!
---
Shakes – $6
Shimmy "Milk" Shakes
Chocolate,  Cookie Monster,  Dark Chocolate Peanut Butter. – Cool, refreshing, and healthy breakfast or dessert in a cup! A Shimmy signature dish.Seasonal Shakes:  Fruit that is in season!
---
Cookies – $3
Cowgirl Cookies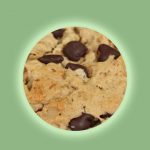 Chocolate chips, peanut butter, gluten free oats and walnuts.  Our best seller.
CCC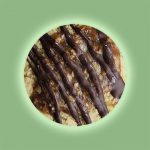 A shortbread cookie drizzled with Chocolate, Coconut and Caramel. Our newest cookie that is flying out of the kitchen.
Strawberry Loveprint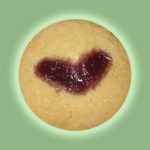 Strawberry jam wrapped in a soft sugary blanket.  Approved by college students everywhere.
---
Water – $2